CSM
US-Based Furniture Agent for eCommerce
Cenports supports global brands and suppliers seeking to grow in the U.S. market by connecting with a huge network of top online retailers. (Psst, retailers: we can help you find new products and manufacturing partners too.) If you're looking to connect with suppliers and online retailers, Cenports can help you to expand your reach.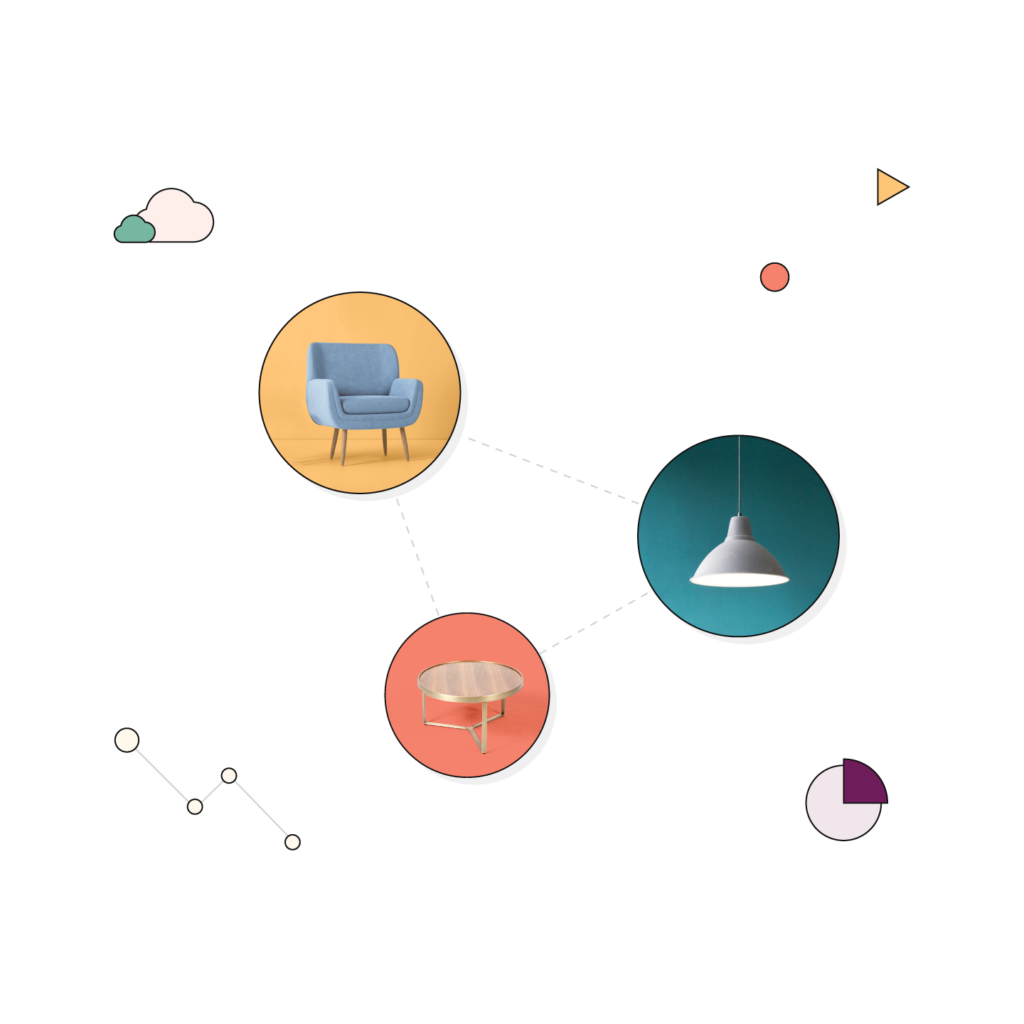 Cenports Sales Management to Expand Your Furniture or Home Decor Business to US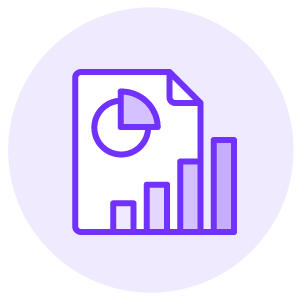 Tailored market research & go-to-market strategies
We offer each supplier services to ensure product/market fit and effective pricing and margin structures. We work directly with factories and retailers to identify and fill catalog gaps with emerging best-sellers.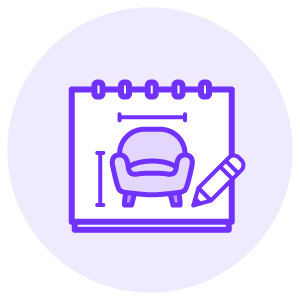 List your product on the best retailers
Influential big-box retailers and niche boutique shops are largely inaccessible to new brands. Cenports connects suppliers with our network of over 100 online retailers, and we're ready to help you create a strategy to expand your sales channels.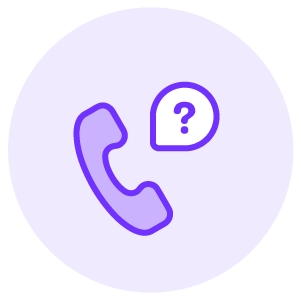 Dedicated customer service experts assist you
Cenports' team of Customer Service experts is ready to help you answer product questions from different sales channels and tackle reverse logistics challenges, including returns and refunds.
Our Retail Partners
Our retail partnerships include Home Depot, Overstock, Wayfair, Lowe's, Walmart, Amazon, and more, and we add more every day. Suppliers working with AndMakers have instant access to millions of customers.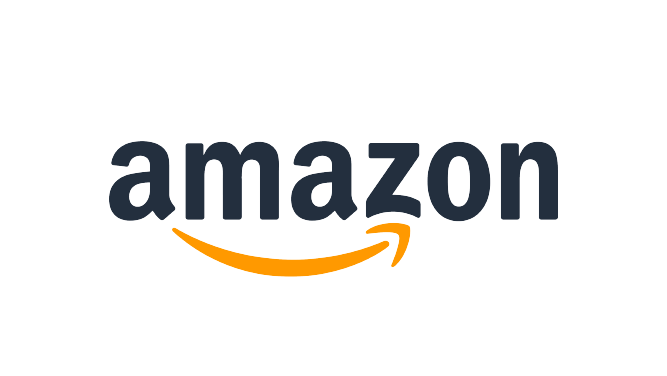 Frequently Asked Questions
CSM (*Featured)
What services do you provide suppliers?
From fulfillment to market research to retail partnerships to pricing strategy, we make selling online easy. Please contact us for more details.
What does the timeline look like for my products to go live on the sales channels?
While your products are on the way from your factory to our warehouse, our onboarding team will work to get your products ready to sell on the sales channels. The timeline varies by retailer.
What product categories do you have in your catalog?
We manage a plethora of quality products from categories including: Furniture, Pets, Home Decor, Cooking, and More!
We have our own 3PL warehouse, is it possible to access retail sales channels and sales management services without the fulfillment service?
Yes, Our services are customizable so you only pay for what you need.
How does your sales network work?
Sales are generated by the connections our Cenports team makes with retailers. We work with different types of sales partners:
(1) Wholesale B2B;
(2) marketplace B2C;
(3) Direct to Consumer.
Our goal is to work with our vendor partners to develop customized strategies that fit their products and their business goals. We are also excited to share that we will be adding a network of brick-and-mortar retailer partners in the future. Stay tuned or hop on our email subscribers list for the latest news.

Want to Know More Details?